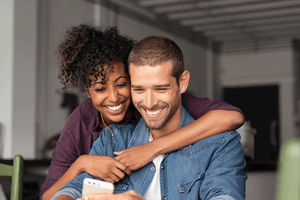 "Use your words to build others up, not tear them down." ~ LMB
I believe that people underestimate the power of words every day. Whether it is a kind word shared with love or mean words thrown in anger, words have an impact. Kind words can soothe a person's heart, raise a person's spirit or bring a smile to a person's soul. Coldhearted words can destroy a person's confidence, shatter a person's joy and leave a person shaken to their core.
Regardless of whether we justify our hurtful words by saying, "I was mad," "I was joking" or "I had a hard day," the truth is, I believe, that no amount of rationalization can totally heal the damage done. Words sting, nick, and sometimes gouge and until we learn to stop the nicks, we will be forever hurting the ones we love.
Words are one of the most powerful tools we have. They have the power to nourish another's soul or destroy it. Learn to use words wisely and purposefully.
Challenge:
Get conscious and pay attention to how you use your words every day—especially when you are tired, upset, or cranky. Make a promise to yourself to stop stinging, nicking, and/or gouging the ones you love—and if you slip, repair it immediately (apologize, don't rationalize!).
Take the time to say a kind word every day (compliment, tell a loved one you love him/her, be appreciative in your words, write a kind note…) and notice the shifts that occur.